The test operation period of
"THE GUNDAM BASE VIRTUAL WORLD" has ended.

Aiming to create a "comprehensive virtual Gunpla entertainment space that can be experienced from anywhere in the world".
"THE GUNDAM BASE VIRTUAL WORLD" is available as a limited-time test run.
This space makes it possible to view a variety of content and products in a facility constructed online.
Experience all the possibilities of new Gunpla entertainment.

Using a PC to experience "THE GUNDAM BASE VIRTUAL WORLD" is recommended.
For an optimal experience, using one of the following browsers is recommended when using "THE GUNDAM BASE VIRTUAL WORLD".
Windows
・Microsoft Edge
・Google Chrome (Latest version)
・Mozilla Firefox (Latest version)

Mac(Macintosh)
・Google Chrome (Latest version)
・Mozilla Firefox (Latest version)
・Safari (Latest version)


*Depending on your PC and internet connection, problems like video delay can reduce performance or hinder the operation.
*Caution
・Do not use when tired or sleep deprived.
・Avoid use if prone to motion sickness.
・Stop use immediately if you feel uncomfortable or experience motion sickness symptoms.
・Take sufficient and regular breaks to ensure a healthy experience.
・Get plenty of rest if you feel uncomfortable after use.
・Consult with a doctor if uncomfortable symptoms do not subside.
*Access from smartphones and other devices is possible, but some content within the experience will be restricted.
*The customer is responsible for any charges related to data usage. Using a Wi-Fi connection is recommended.
*A high number of participants is expected. Admission may be restricted depending on the time of day. If admission isn't possible, please wait and try again later.
*Please be aware the operation period and content of the site may be subject to change without notice.
*This site allows you to enjoy products in a new way through entertainment content and shopping.
*This is a test run for the construction of a virtual GUNDAM BASE.
*Purchasing and payment for products is conducted on individual e-commerce sites.
*Registration as a member of the e-commerce site is required to purchase a product.

---
---

THE GUNDAM BASE VIRTUAL WORLD Facility information
The virtual facility constructed in this online space may be viewed freely.
We hope you enjoy your visit and all the site has to offer.
An area with the "PG UNLEASHED 1/60 RX-78-2 GUNDAM" statue.
A special area dedicated to featured limited items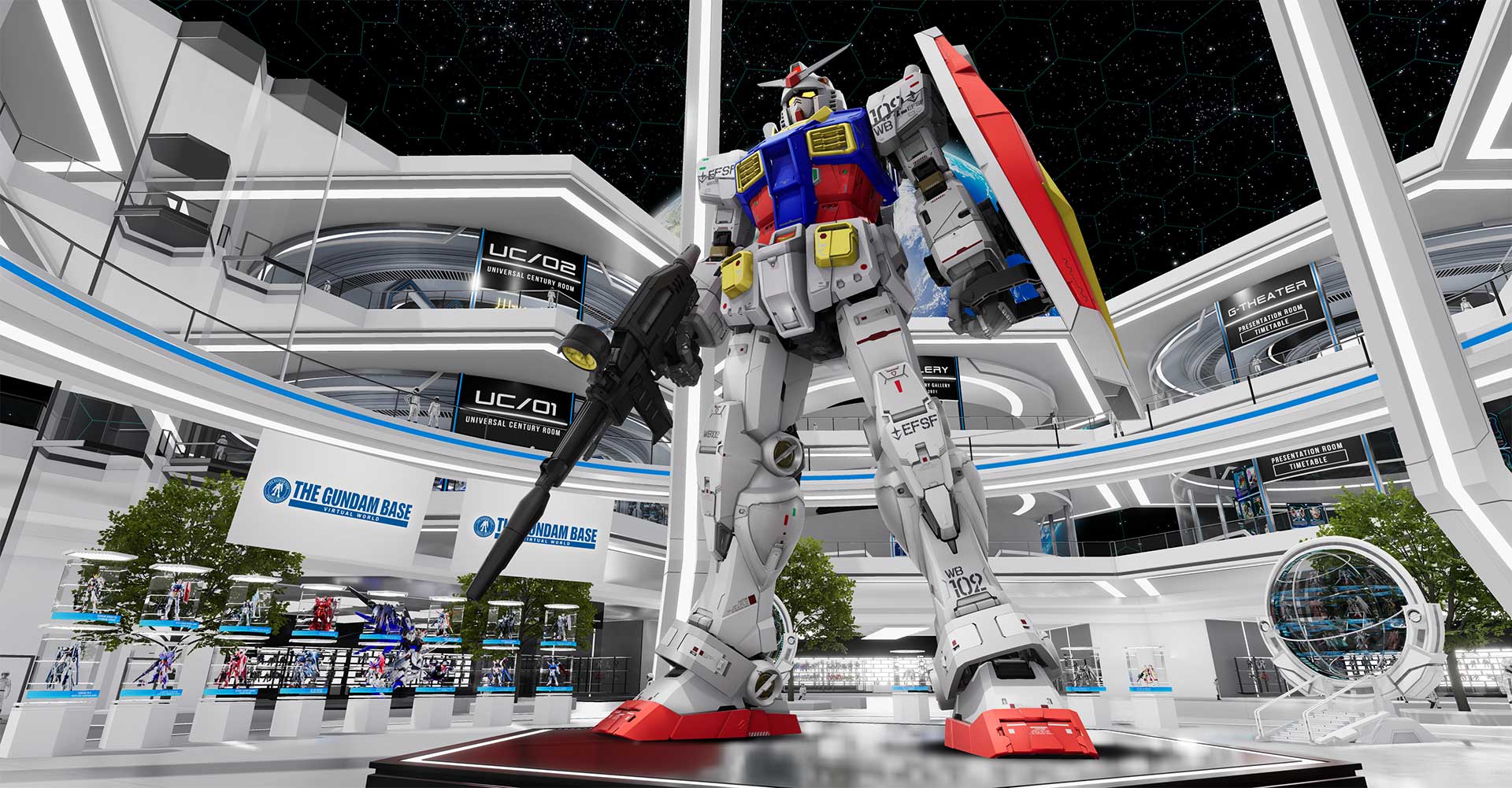 An area introducing the history of Gundam on television and upcoming new series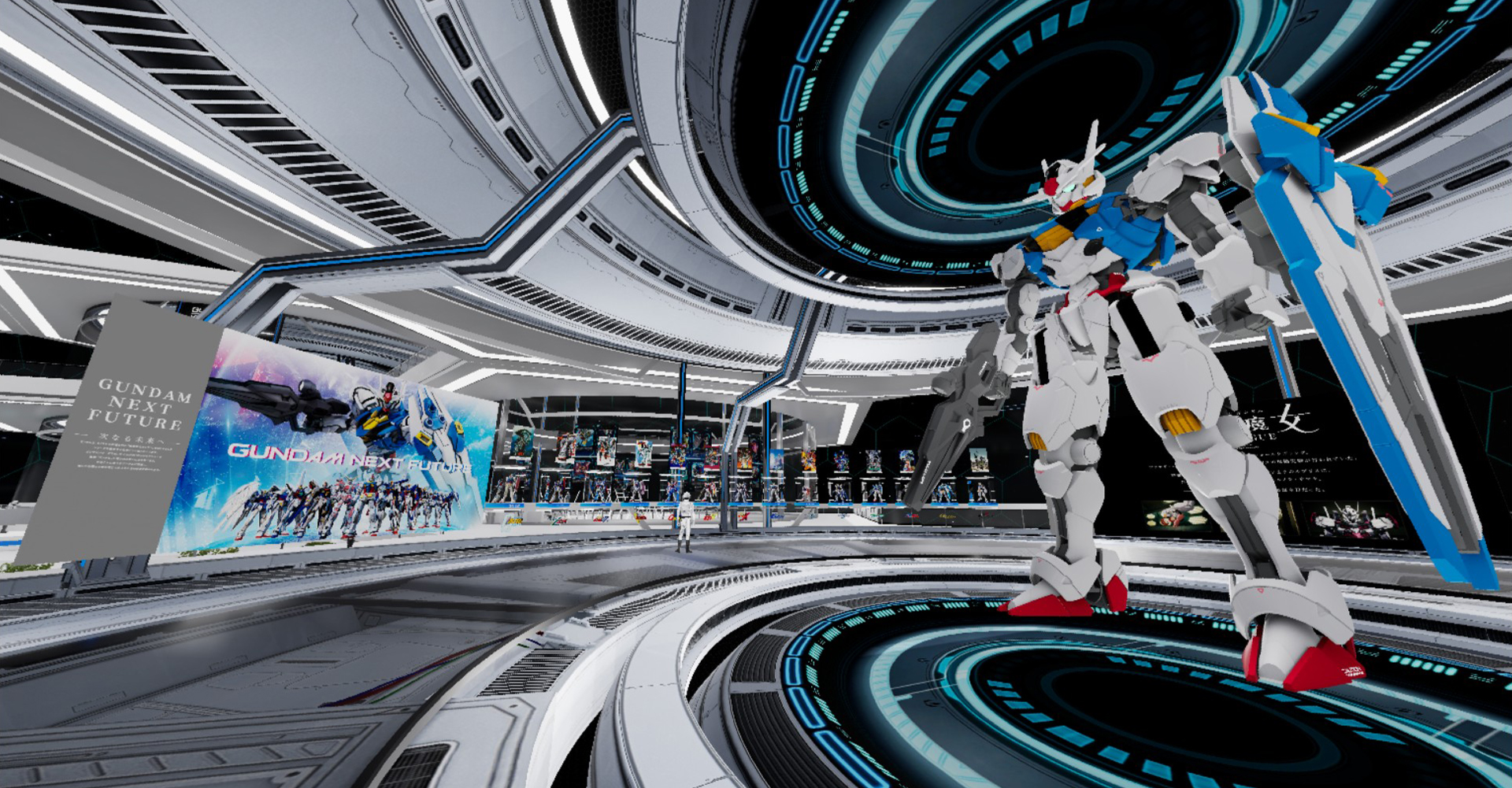 An area to watch videos related to Gunpla and Gundam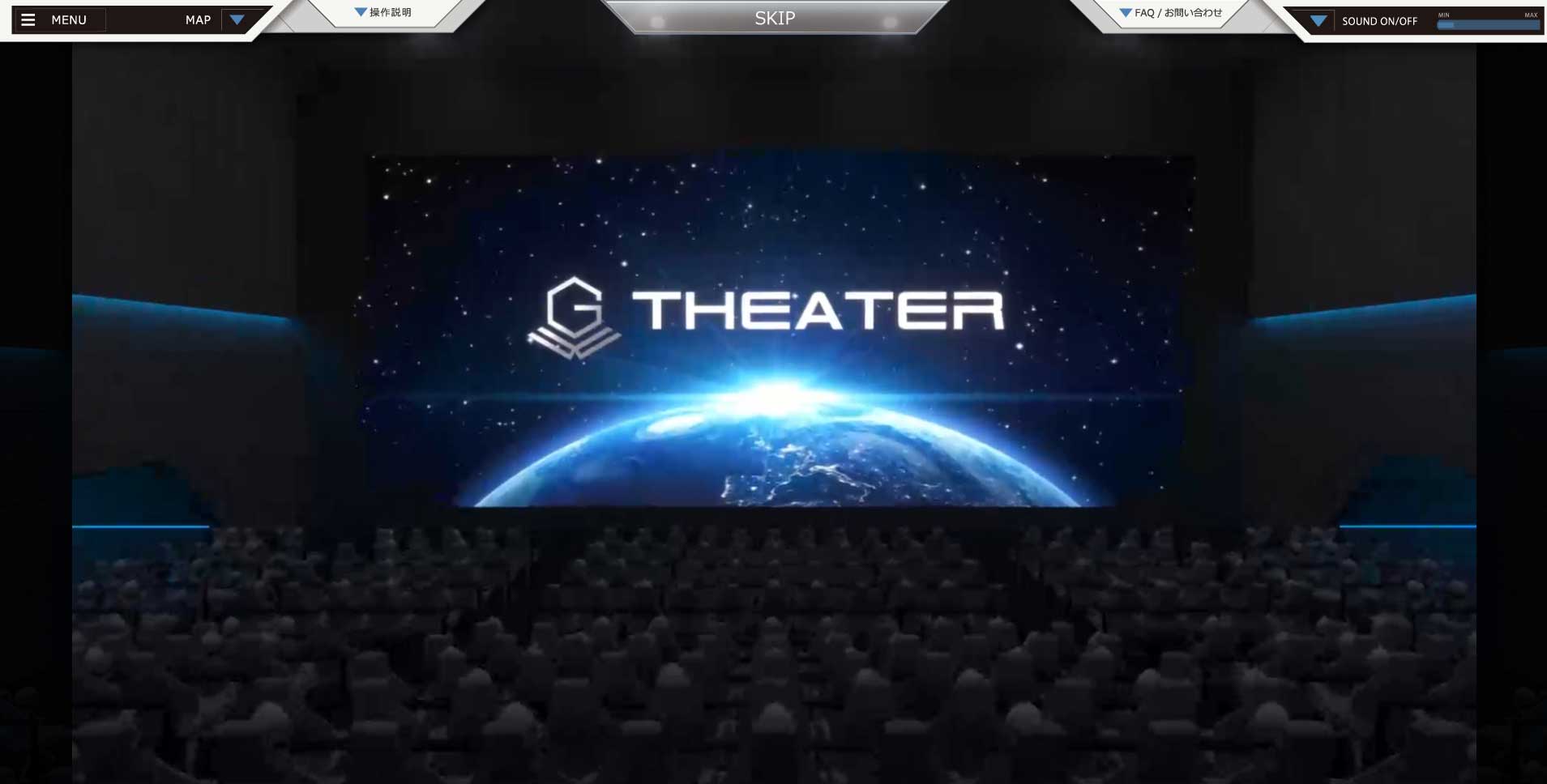 An area to look back on the history of Gunpla and Gundam
Unravel how Gundam evolved to see where the future will lead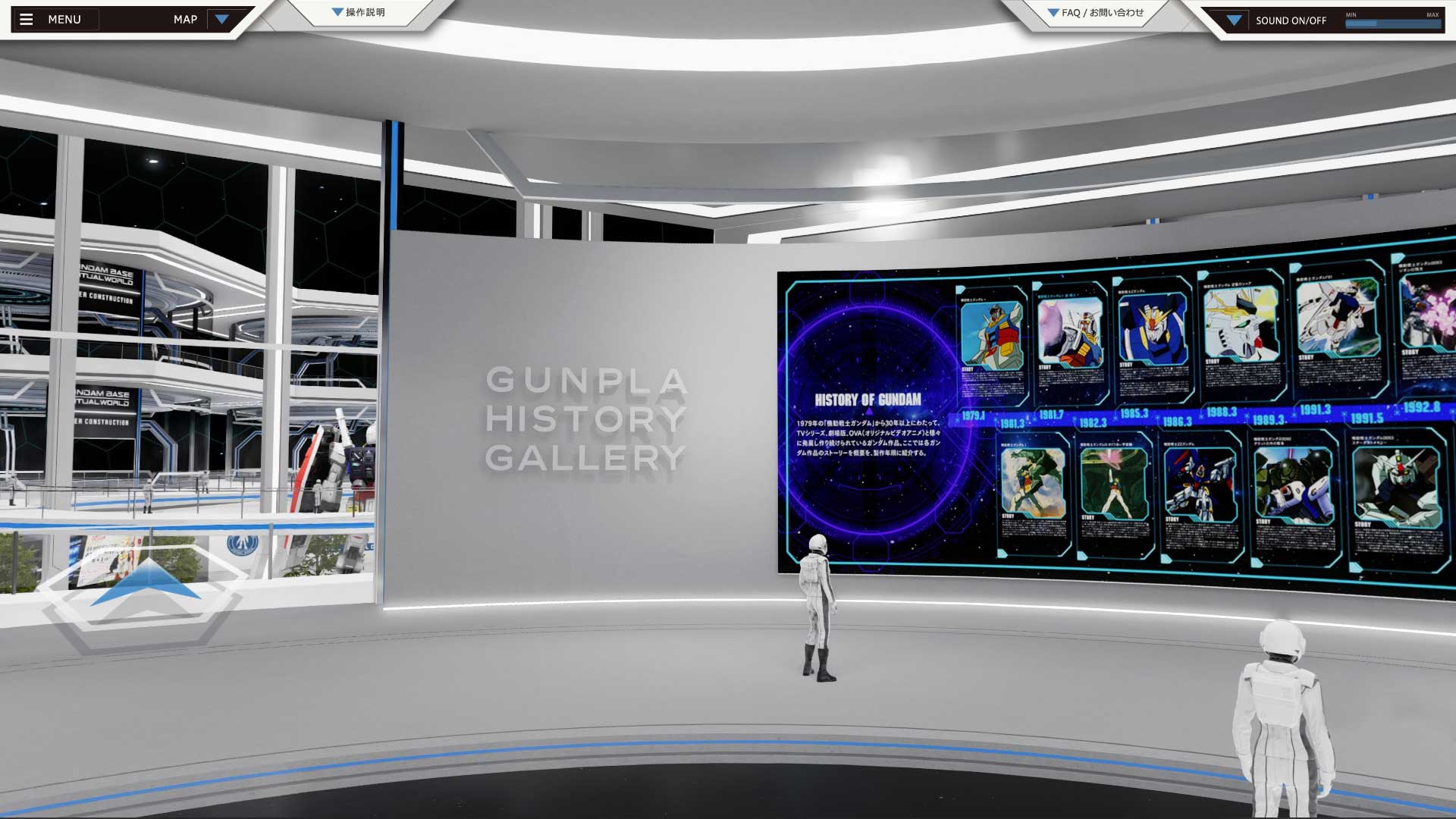 GUNDARIUM ALLOY MODEL SPECIAL ROOM
The "culmination of materials" arrived at after numerous studies.
Weight of Gundam felt in earth's gravity
GUNDARIUM ALLOY MODEL 1/144 RX-78-2 GUNDAM
The door to the Universal Century opens.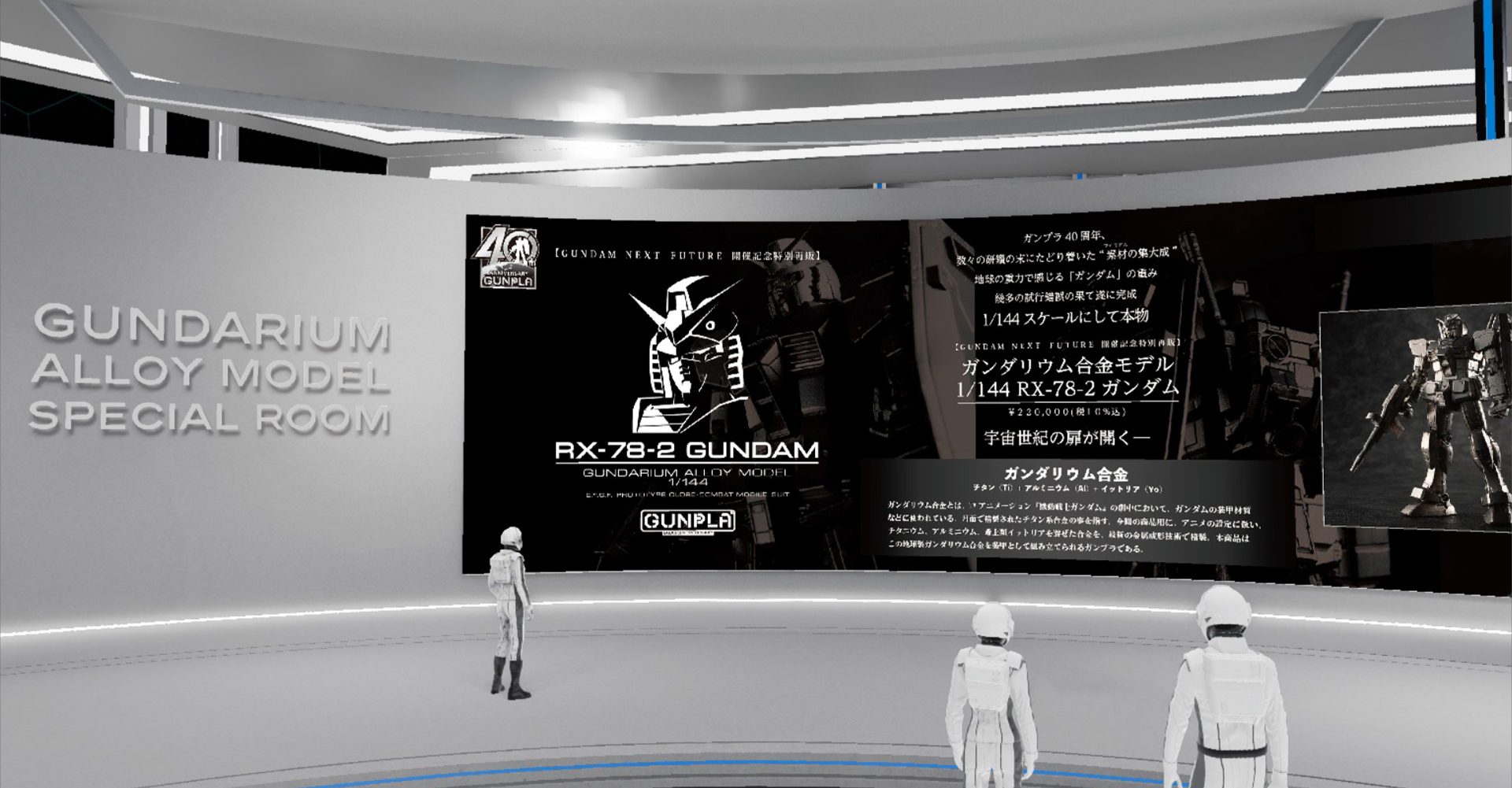 GUNPLA FACTORY
NEXUS TOUR RIDE
online edition
There is a limited-time video covering the future Gunpla factory "GUNPLA FACTORY NEXUS"!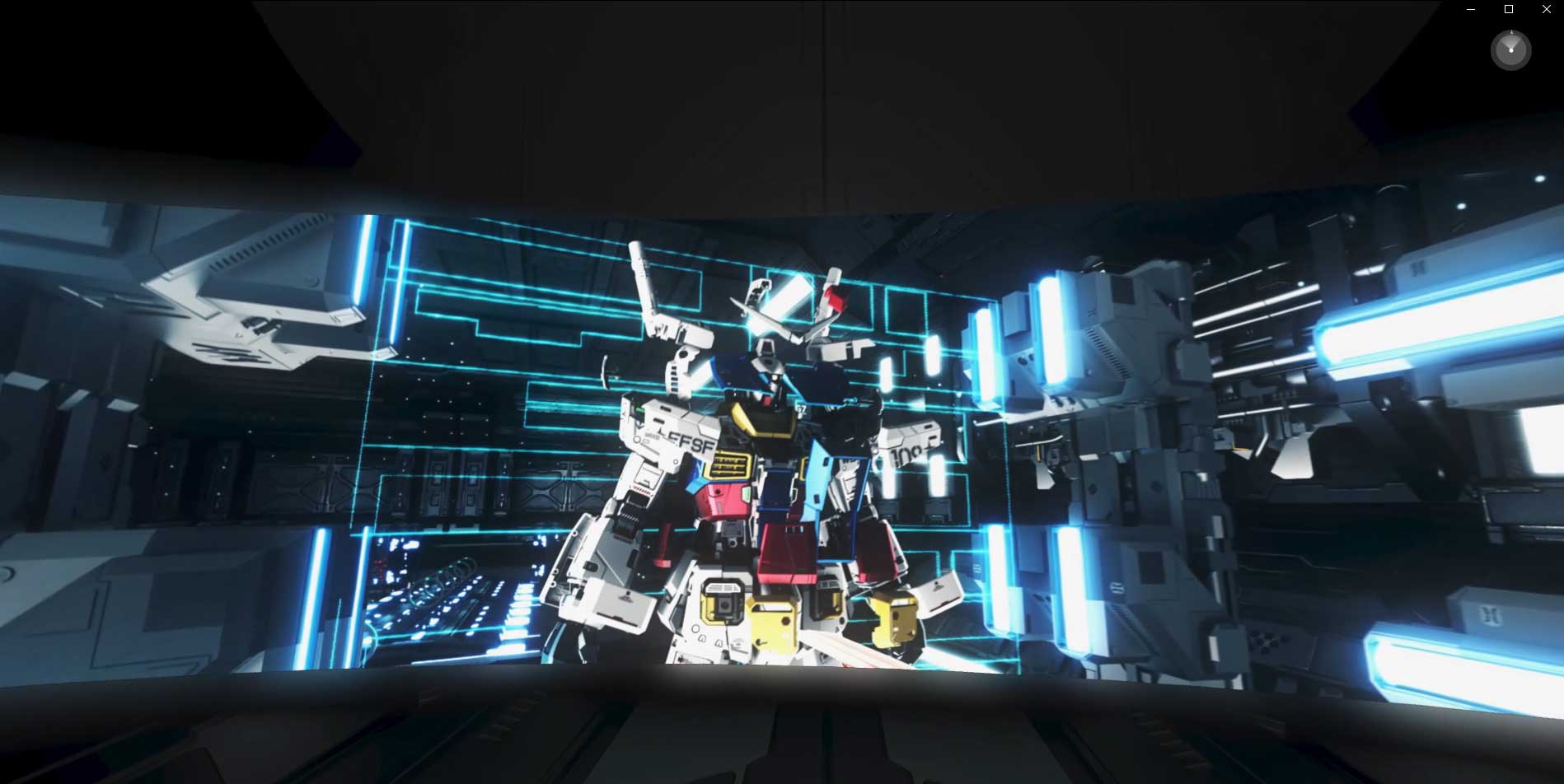 Virtual Diorama Experience
An exhibition area where you can enjoy a virtual diorama of "Gundam" and "Zeong" undergoing maintenance in a hangar.Jumping into the world of the diorama allows you to stand at the foot of a life-sized Gundam undergoing maintenance.Enjoy an unprecedented diorama experience.

Find five Haros hidden throughout the facility!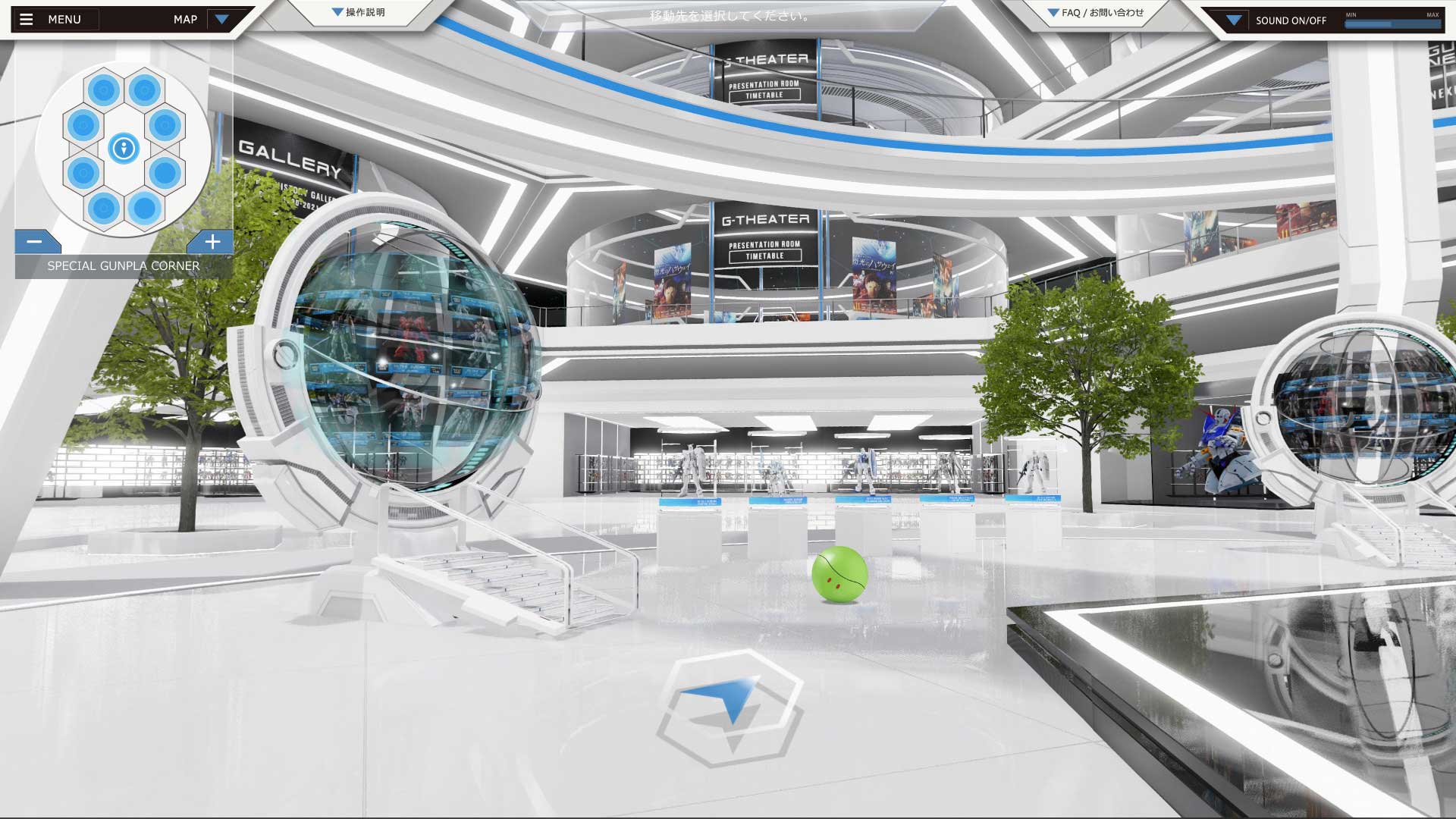 Find five Gunpla-kun hidden throughout the facility!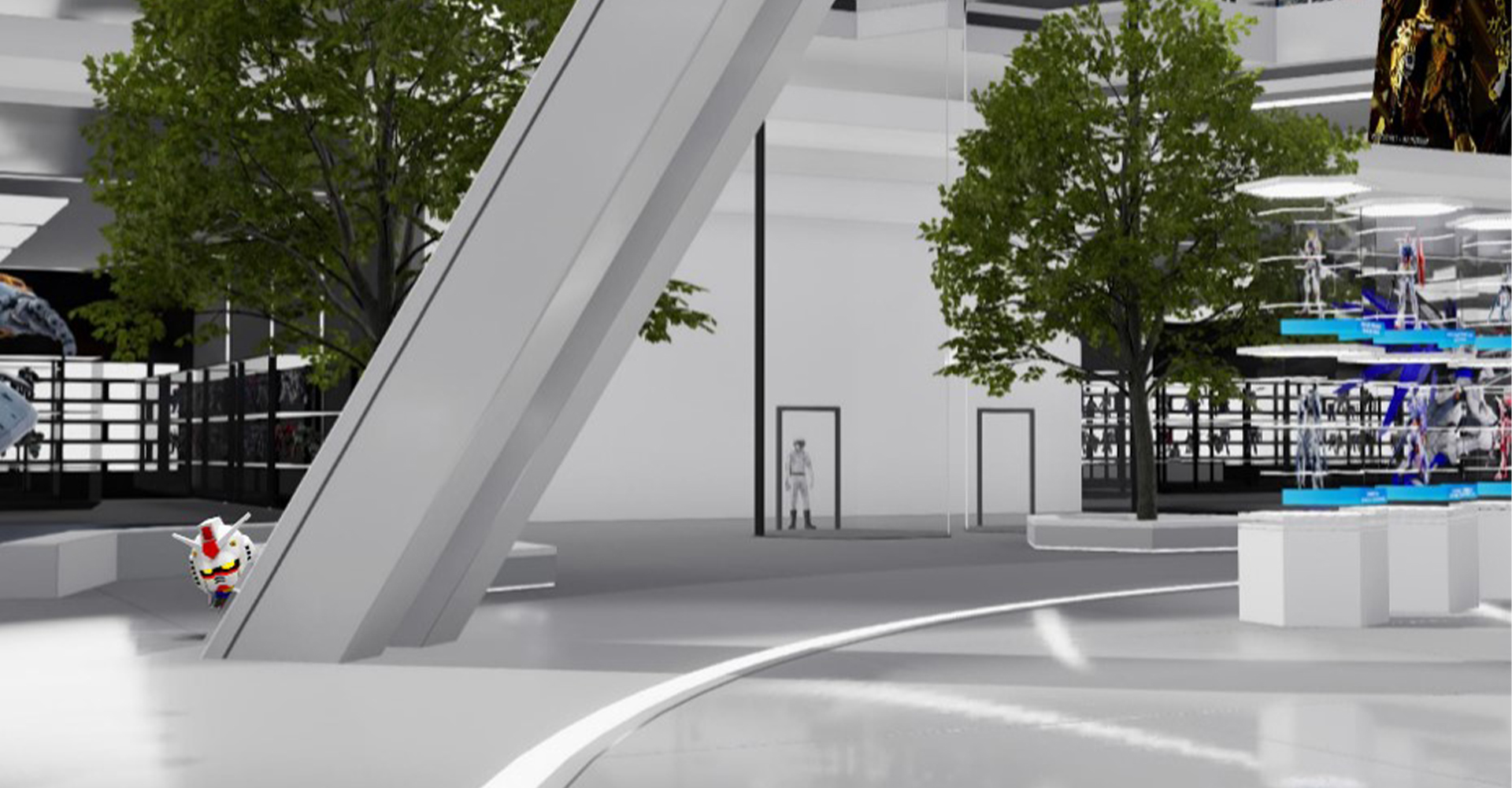 An area to check the list of items displayed at "THE GUNDAM BASE VIRTUAL WORLD".