Thank you for visiting!
This is BANDAI Hobby Products Department official home page!
If you are looking for more local information about us,
please check Facebook page or portal site from below for more information!
Regarding current service regions:
ASIA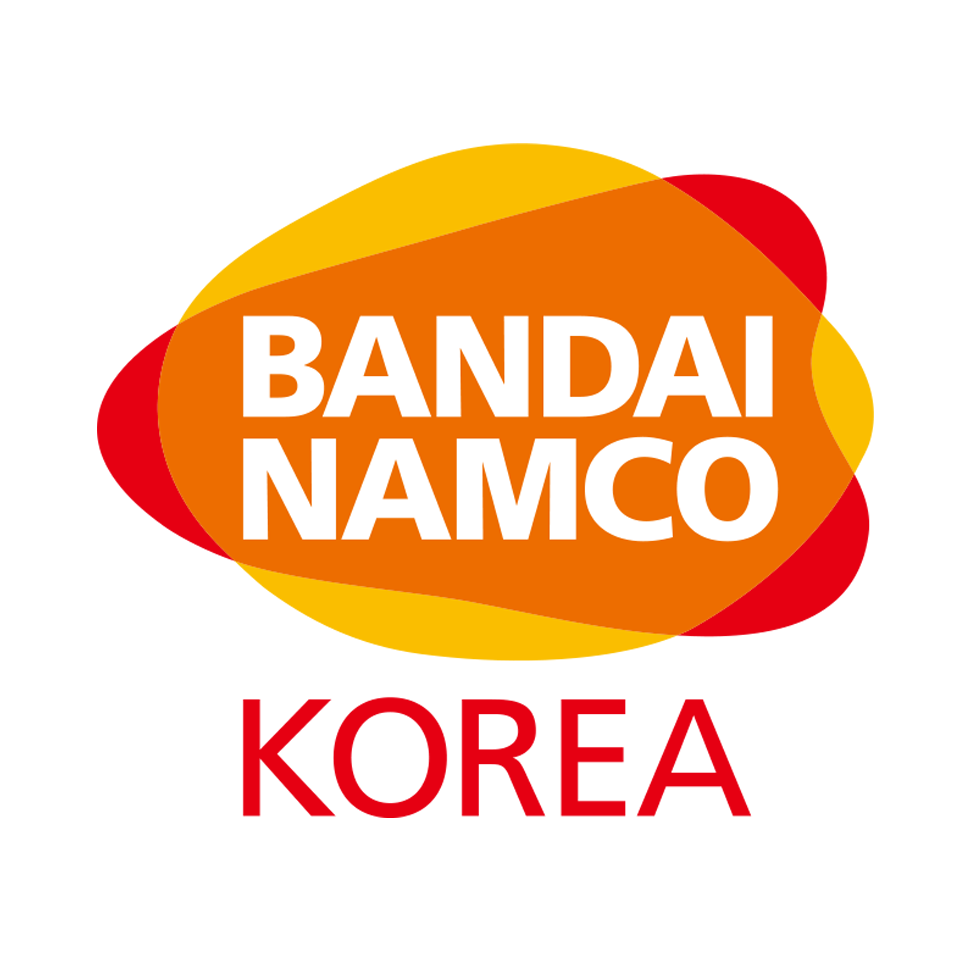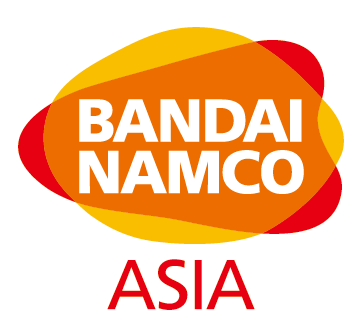 NORTH AMERICA

U.S.America

Bandai Namco Collectibles LLC
3321 E. La Palma Ave
Anaheim, CA 92806 USA
https://www.bluefinbrands.com/
+1-949-553-8800
sales@bluefincollectibles.com

CANADA
EUROPE

FRANCE

ITALY
UNITED KINGDOM

Notice:
To our customers
①
For inquiries concerning defective products purchased in Japan, have your receipt and photos of the product ready,
then contact us
here
.
②
For products purchased outside Japan, please contact the retailer directly.
③
For those having difficulty with instruction manuals, please refer to these assembly notes.
please
click here
for assembly notes