Rescue
Ronald Fan
I have made my gunpla through airbrushing olive green and as well as gun metal and other greys to match the diorama. I Painted and dry brushed the RGM-79SC GM Sniper Custom to make it look damaged. I Airbrushed the FF X7 core fighter MG to match the colours of the gunpla.

For my diorama I have used two sheets of metal and I bent it. I used Metal rods and bent them along and glued them onto the back plate. I got some scraps and glued it on to put on the back piece of the diorama to make it more textured and detailed and more like a broken space rubbish.Then after everything is applied, I paint everything black with spray paint. I used a long piece of foam and then cut them into pieces of patterned squares and sprayed it with silver spray paint. After it was dry I painted the rims of the pieces black and tested their positions on the front of the diorama and the back of it. Then I painted the two metal sheets black to provide it with depth to make the back plate look like it's behind and is in the shadows. I sprayed the edges of the foam patterned boards to make it look damaged and old on both of the sheets.I printed strips of the caution signs and tape them on the pipes and poles of the diorama and sprayed them to fit with the background. I used small scrap to make a support to hold up the diorama and used many other things to hold up the plate.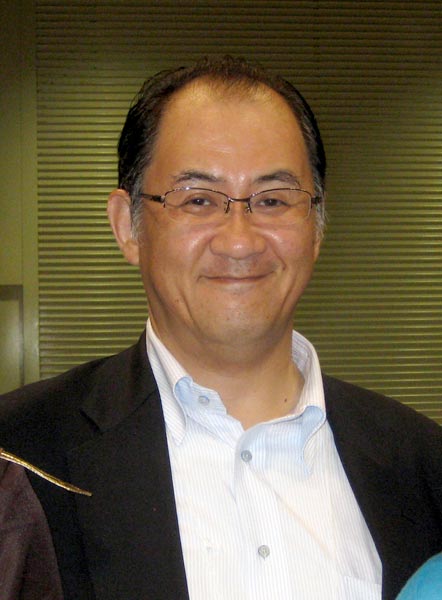 The modeling of the colony walls is rather simple, so adding structures and other elements to match the scale will enhance the expressiveness of the scene.
Since the background, MS, and Core Fighter have a particularly dark finish, it is best to use accent colors to draw the eye and make each MS and core fighter stand out.